Words by Jessica Peace
Dirty Dancing was one of the biggest films of the 1980′s and remains one of the most iconic love stories of our time. If you enjoyed the film, the stage show is a must! Set in the summer of 1963, President Kennedy was still alive, Beatle-mania was yet to hit America and Kellermans was the place to be…
Frances 'Baby' Houseman (played by Roseanne Frascona) is a well-mannered, innocent young woman who sees the world and wants to make it a better place. Up until now, Baby's favourite man has always been her Father; a good doctor and an even better man. Johnny Castle, who was played by understudy Lewis Kirk on press night, is an entertainer who provides the ladies with dance lessons. Dirty Dancing is a coming of age story, where Girl meets Man. Their worlds collide unexpectedly and they learn from each other.
The transition from screen to stage is never an easy one to make, especially when the film is such a hit with viewers to begin with. I was full of doubt myself; would it be too cheesy as a musical? How could the characters live up to the great Jennifer Grey and Patrick Swayze? How could the dancing be dirty without being too dirty? Creator Eleanor Bergstein had all this covered.
The casting is superb; with Colin Charles as Tito, and Mark Faith as Mr Schumacher, the show was packed with tasteful, comedic value. Set designer Stephen Brimson Lewis definitely eases this change of medium which his incredible designs. Paired with Tim Mitchell's use of lighting, the scenes created are beautiful and believable. From the iconic scene of Baby and Johnny practising lifts in the water, to their final number with a complete dance crew – each scene was authentic, keeping to the feel of the film.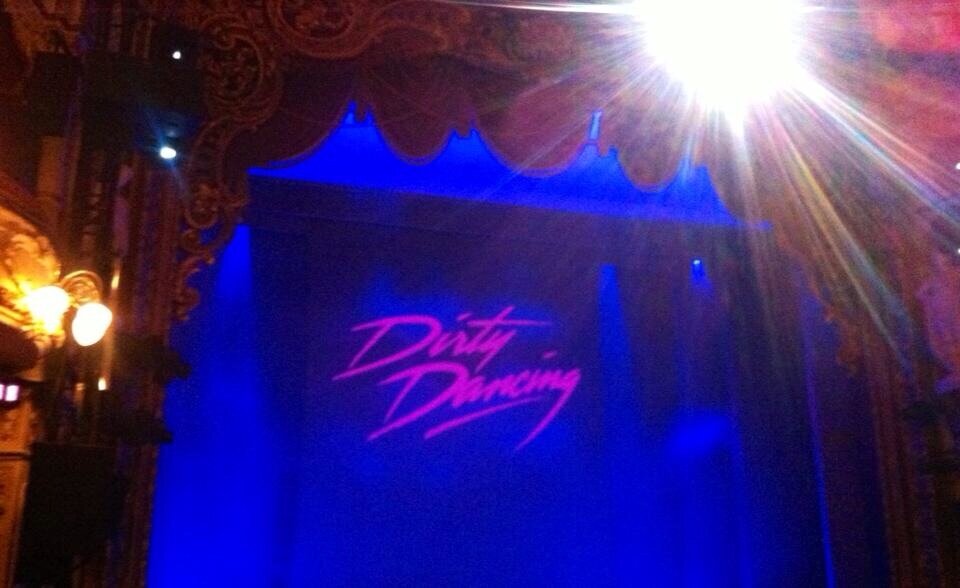 The dancing throughout was amazing; echoing the rebelliousness of underground, dirty dancing back in the sixties. Penny Johnson, portrayed by Claire Rogers, is every bit the sexy and sassy Penny we remember from the film and this is really shown in her dancing. Of course, Baby and Johnny stole the show, with Men and Women alike in awe of their hipshaking! Put that in your pipe, Elvis. The whole cast – including the very talented live band – gave a brilliant performance from start to finish, bringing to life one of the most memorable scenes throughout movie history; the final scene. Protagonist Johnny, had everyone erupt in applause with the classic line 'no-one puts Baby in the corner!' – with a well-timed heckle from my boyfriend's Mother.
If you get the chance to see the show, then I would definitely recommend going. Dirty Dancing is at the Lyceum Theatre, Sheffield, until Saturday 3rd May – so grab your tickets now. You may just have the time of your life.